Welcome to the 5th stop on the Summer Blogger Promo Tour!! You will get to hear from none other than Stephanie of Ohana Reads. She will be sharing her Top Ten Fierce Females!!! As a reader and fellow fierce female (haha), I really love when authors feature female characters that are gutsy and independent. In our culture, I think it's very important that we emphasize that woman are strong and independent. I am so glad that Stephanie is here to share her Top Ten Fierce Females.
Top Ten Fierce Females
Over the years I've encountered many Fierce Females in books, and obviously I've accumulated a list of favorites. So I'm going to introduce you to them. These ladies are in no particular order. (Be sure to click the book covers to be linked the the books goodreads website).
Eadlyn Schave
In the first three Selection books we were introduced to Eadlyn Mothers and Father, and grew to adore them both. With Eadlyn we got both of their traits and more. Eadlyn grew up in a castle, and a country that still thinks woman are just a ornament, so she had to put up with all the crap which made her the girl who she is today. (Excuse my french) A girl who gives no fucks.
Feyre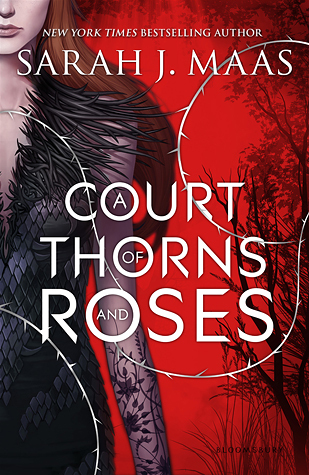 Feyre grew up being the youngest but most responsible sister. She did whatever she could to help her family live, even if it meant a hard life. She couldn't even catch a break when it came to getting stuff for herself, because her sisters could be very ungrateful and greedy. I found myself relating to Feyre a lot, and not just from a few of the things I said above. She's absolutely one of my all time favourite Fierce Females.
Peyton Diamond
Peyton was one of those girls who took all the crap so her sisters didn't have too. She would never be seen as the hero, cause she hid all the good deeds she did or they wouldn't be viewed as good deeds. One can not come to love her.
Cress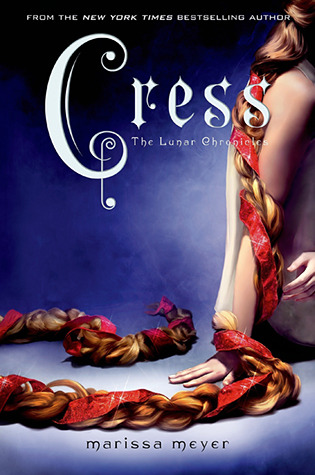 Cress was a Fierce Female to me because even from her position of being stuck in the spacecraft, she still held onto hope and her dreams, and when finally she was in the position to finally live her dreams. She fought for it. I strive to be like her, this way.
Tessa Grey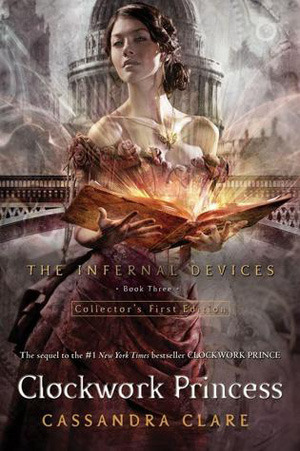 Her love for adventure and knowledge inspire me to be me, honestly I don't think there isn't anything one could learn from her.
Nerissa Marin
Nerissa's sass was what made me happy. One can never get enough sass, and when she used it to lighten her problems I could find myself always smirking at her character. Niss reminds me that even with a little sass or snarky replies you can change the mood of the room.
Raska Keller
Keller is a person I can always find myself thinking of. She's always there on my mind, her need to give back to the people who took her in, her need to make sure her friends are safe. Everyone needs a Keller in their life.
Rashel
I don't know what it's about with Rashel that I like so much, but she sure is fierce.
Manon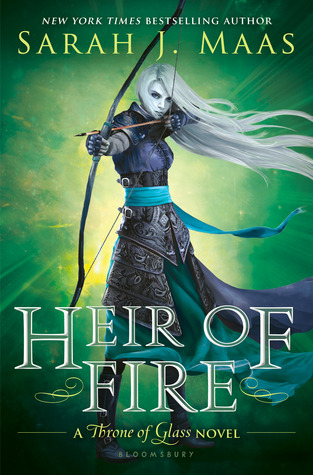 Everyone needs to strive for their goals and dreams, Manon just takes it a little above and over when it comes to getting to them. A Fierce Woman doesn't necessarily mean she's a good girl.
Yelena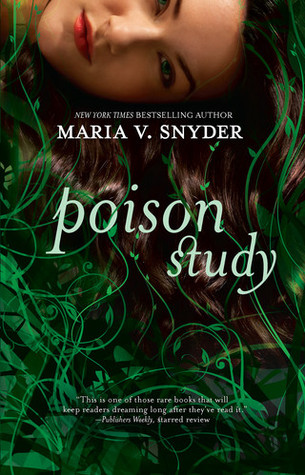 Yelena went through a VERY rough childhood and experience, but was very strong as she went through it. Just because something happens doesn't mean you have to give up. She stood strong, and I love her for it.
Those are my Fierce Females, I hope you decided to read their stories and get accompanied with them!
Thanks Jaclyn for having me on your blog!"
---
Summer Blogger Promo Tour Schedule:
July 5th: Kaitlin of Next Page Please! Twitter: @nextpageplease_
July 12th: Giselle of Book Nerd Canada Twitter: @booknerdcanada
July 19th: Amber and Jessica of The Book Bratz
Twitter: @thebookbratz
July 26th: Preethi of Time Turning Reads
Twitter: @timeturningread
August 2nd: Stephanie of Ohana Reads
Twitter: @OhanaReads
August 9th: Jessica of Crossroad Reviews
Twitter: @crossroadreview
August 16th: Kaitlin of Reading is My Treasure
Twitter: @KaitlinS16
August 23rd: Ana of Ana Loves…Twitter: @analovesblog
August 30th: Wrap up post of highlights from the tour, what I liked, what I would change and my experience.